Apart from being an entrepreneur and computer engineer, Albert Villalobos is also a former student of UPF Barcelona School of Management-Pompeu Fabra University's Postgraduate Course in Business Management. Although Villalobos always knew he wanted to be an entrepreneur, his awareness of his lack of business savvy inspired him to enroll on UPF Barcelona School of Management's postgraduate program. A year later, his project is well on its way to becoming a successful startup. Along with graphic design graduate Alejandra Segón, Villalobos has created Yellow: an app taking the sharing economy a step further by allowing its users to benefit from the latest internet dynamics.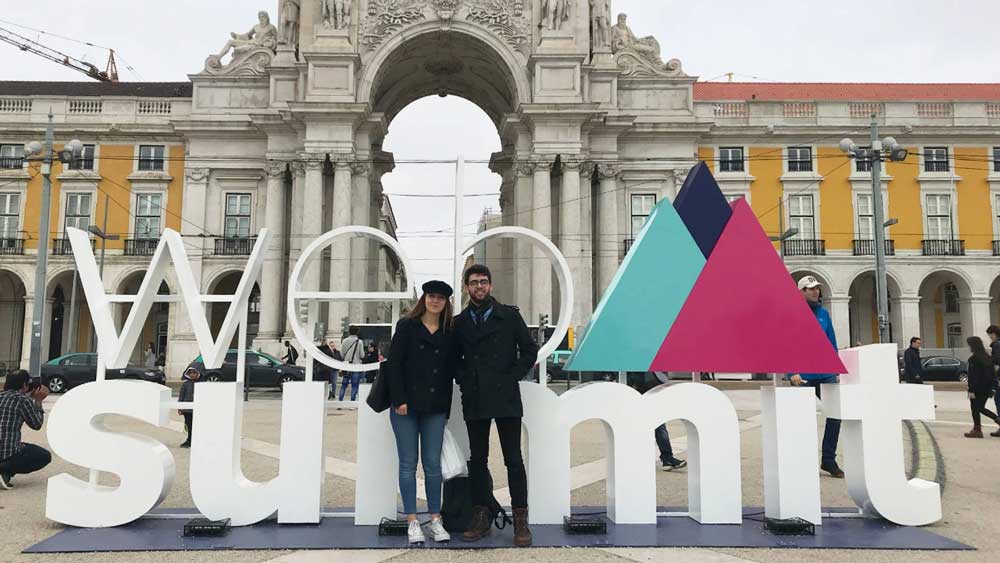 Yellow is a project conceived in the academic sphere within Barcelona Activa's Preincubación program. Villalobos believes that knowledge acquired in the postgraduate program helped him become an entrepreneur, providing him with the general view needed to oversee an organization, also praising the follow-up UPF Barcelona School of Management provided for the project since he completed the program.
For the moment, the beta version of the Yellow app is now available for download, with the online Yellow.market platform also up and running.