Viena Edicions signs Blanca Pujals and her final project for a Master in Publishing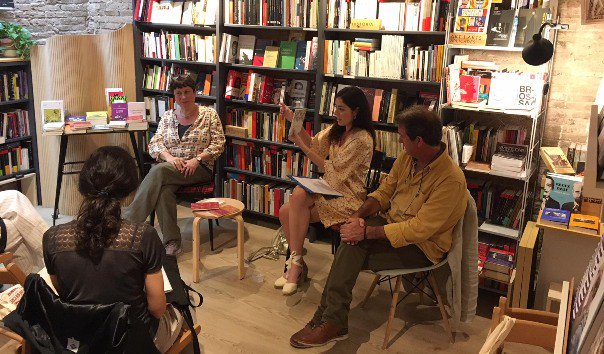 Despite having studied law at Pompeu Fabra University, Blanca Pujals changed tack after her degree in order to focus on the sector of publishing. Happily, after completing the UPF Barcelona School of Management-Pompeu Fabra University's Master in Publishing and Editing last year, Viena Edicions has just announced her signing to oversee new collection 'Petits plaers' [Little Pleasures], inspiring readers to enjoy short novels 100 to 150 pages in length by classic 20th-century authors.
"We're delighted to see Masters projects entering the mainstream. Blanca Pujals' case demonstrates that not only do we help train professionals, but we also work on projects that can help spur growth and development in the world of publishing", commented Javier Aparicio Maydeu, director of the Master in Publishing.