In this interactive ranking, which includes 73 public and private universities in Spain that teach bachelor's degrees, UPF is considered the fourth best performing. According to the CyD Ranking 2019, produced by the Knowledge and Development Foundation (Fundación Conocimiento y Desarrollo - CyD), UPF is in first place for research and second for International Orientation.

The ranking, now in its sixth year, has analysed 73 universities in Spain: 90% of the 81 that teach bachelor's degrees. The list includes a total of 36 indicators, divided into five dimensions: Teaching and learning, Research, Knowledge transfer, International orientation and Contribution to regional development.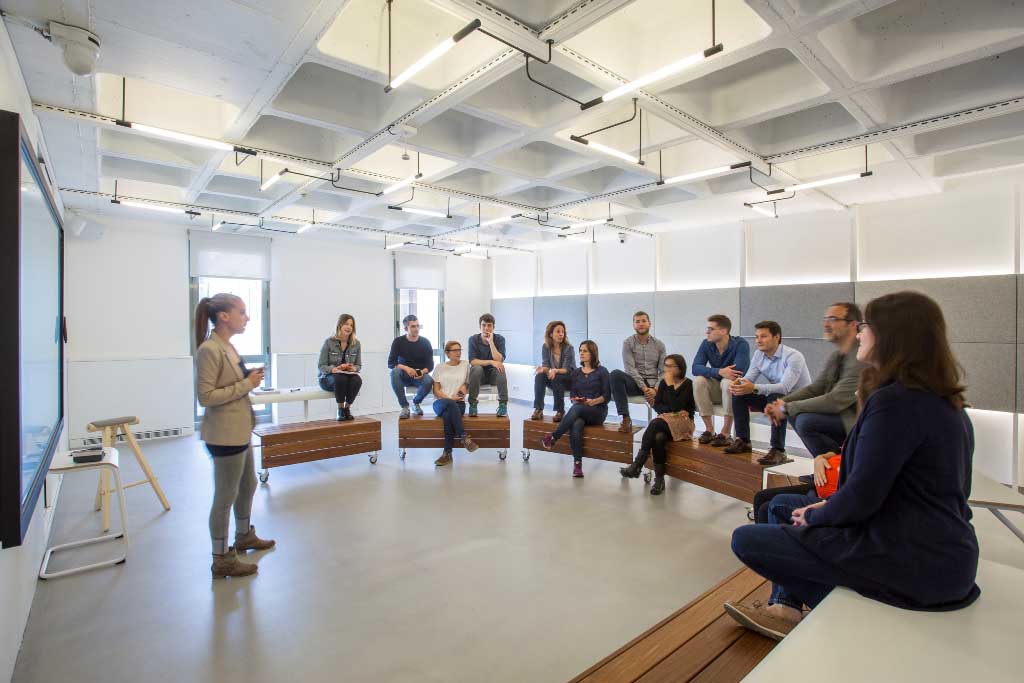 UPF has achieved high performance in 22 indicators. This places the university fourth overall, behind the Autonomous University of Barcelona, the Autonomous University of Madrid and the University of Navarre, which performed highly in 27, 25 and 24 indicators, respectively, and tied with Pontificia Comillas University.