Lolita Bosch is one of Catalonia's most prolific writers. Based in Mexico, Bosch has published 83 books in 14 years and become involved in a wide number of social causes. As Carlota Torrents, literary agent and deputy director of UPF Barcelona School of Management-Pompeu Fabra University's Master in Publishing and editing , comments: 'being both an activist and writer, as well as assisting burgeoning writers, is a seriously tall order'.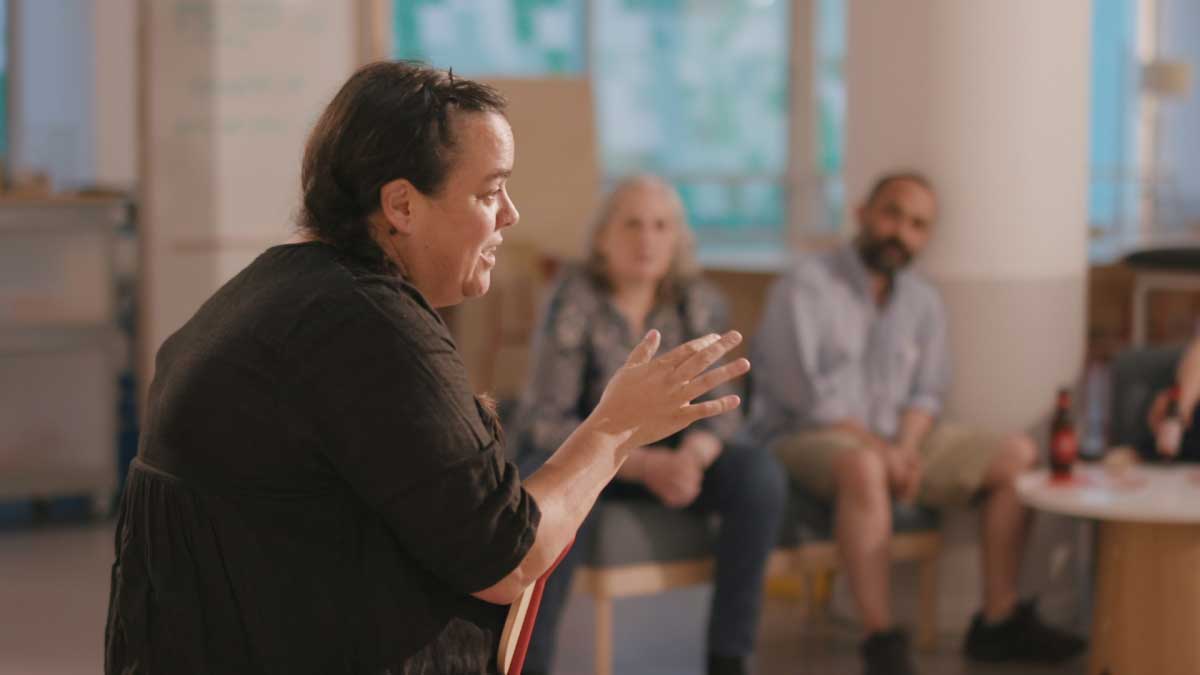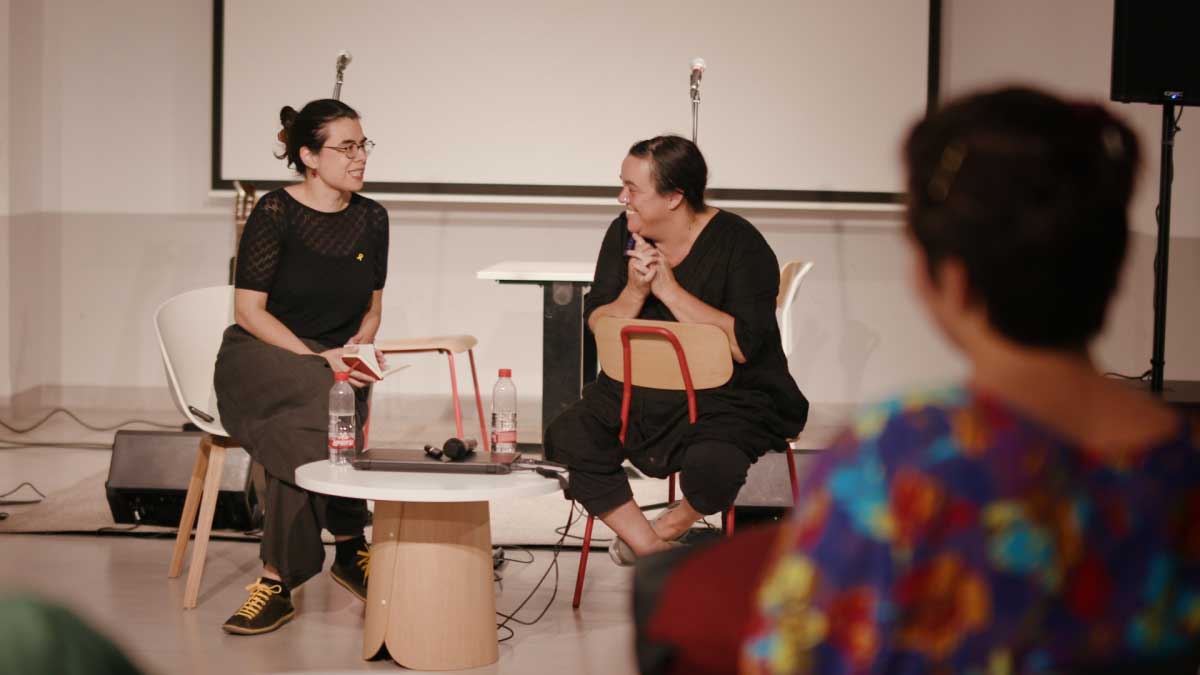 Bosch's experience with victims of the Mexican Drug War has taught her that literature can play a role in making the world a better place. 'Literature views the other as though they are unique and extraordinary; it tries to understand them. And this is exactly what the victims of violence I've met want: to be understood'.
Lolita Bosch's talk was followed by music from Ual·la, who entertained the audience with a lively set full of humour. Hepburn Café provided the bar service, with music also from DJ PJ Maite.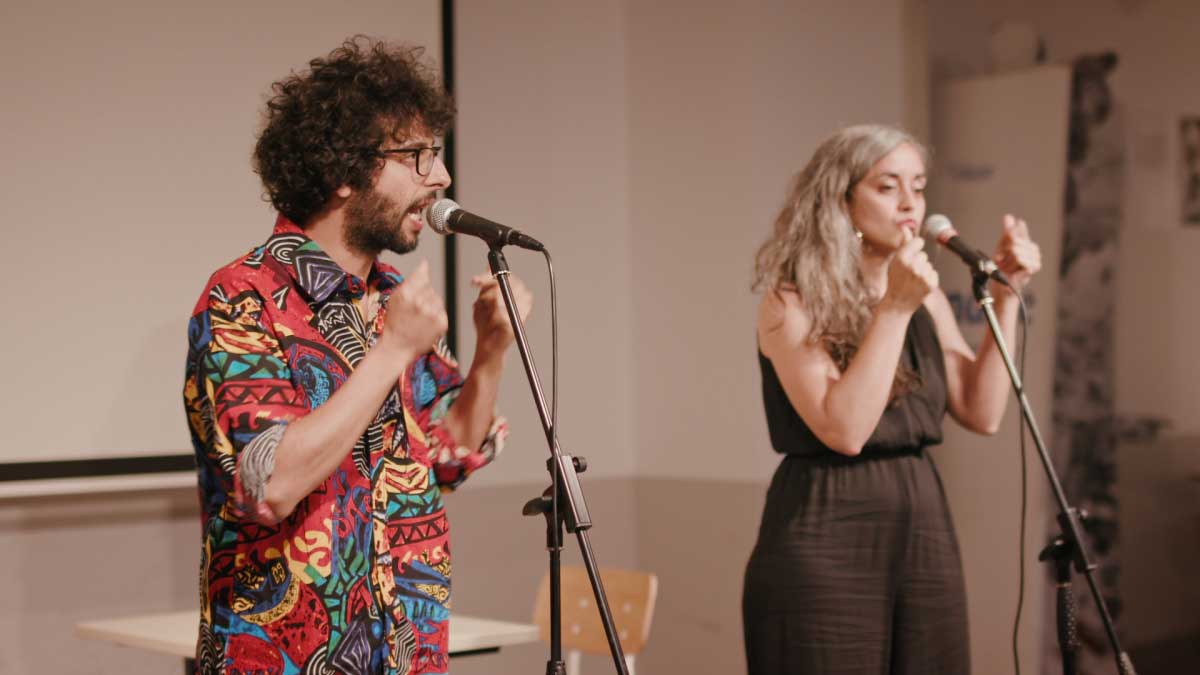 UPF Barcelona School of Management's InspiraSo and Hepburn Café will take a break over the summer but will soon be back for the new academic year at UPF Barcelona School of Management on the first Monday of each month.

See the InspiraSo photo gallery here.