LINK, the perfect stage to discover emerging writers
UPF Barcelona School of Management-Pompeu Fabra University is holding this event to build bridges between the publishing industry and new talent
On this first occasion we have a special guest: Sigrid Rausing, the editor of the prestigious magazine Granta, known for its successful lists of emerging writers
UPF Barcelona School of Management-Pompeu Fabra University is aware of the difficulties that young writers face in finding a publisher and releasing their books, so we decided, as a way to make young literary talent known through our Master in Literary Creation, to hold the first annual meeting of emerging writers and the editorial world, which will take place in Barcelona on 29 March.
Sigrid Rausing, guest of honour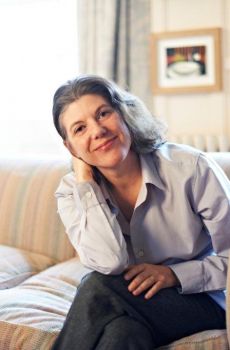 During the conference, which will be held on 29 March, there will be a roundtable bringing together writers, publishers and literary agents, a pitching session in which 5 unpublished projects in search of a publisher will be presented, and a main event in which those attending will have the opportunity to listen to Sigrid Rausing, the editor of Granta, talk to Valerie Miles, the editor of Granta en español and a UPF Barcelona School of Management lecturer. Jordi Carrión, the academic director of the Master in Literary Creation said: 'Sigrid Rausing is to the international publishing industry what LINK aspires to be to Barcelona'.
Sigrid Rausing is the editor of Granta, the British literary magazine, and the owner and editor of Portobello Books. Granta is a point of reference for the international literary and publishing industry due to its excellent literary critics and for bringing to the fore authors of the stature of Martin Amis, Ian McEwan and Jonathan Franzen. The magazine regularly publishes lists of emerging writers, putting new talent in the spotlight of the publishing market. Granta en español recently drew up its list of the 22 most important Spanish-language authors. 'The participation of Sigrid Rausing and Valerie Miles will be key to LINK, an event that seeks to create new connections between authors and publishers', Carrión stressed.
Publisher wanted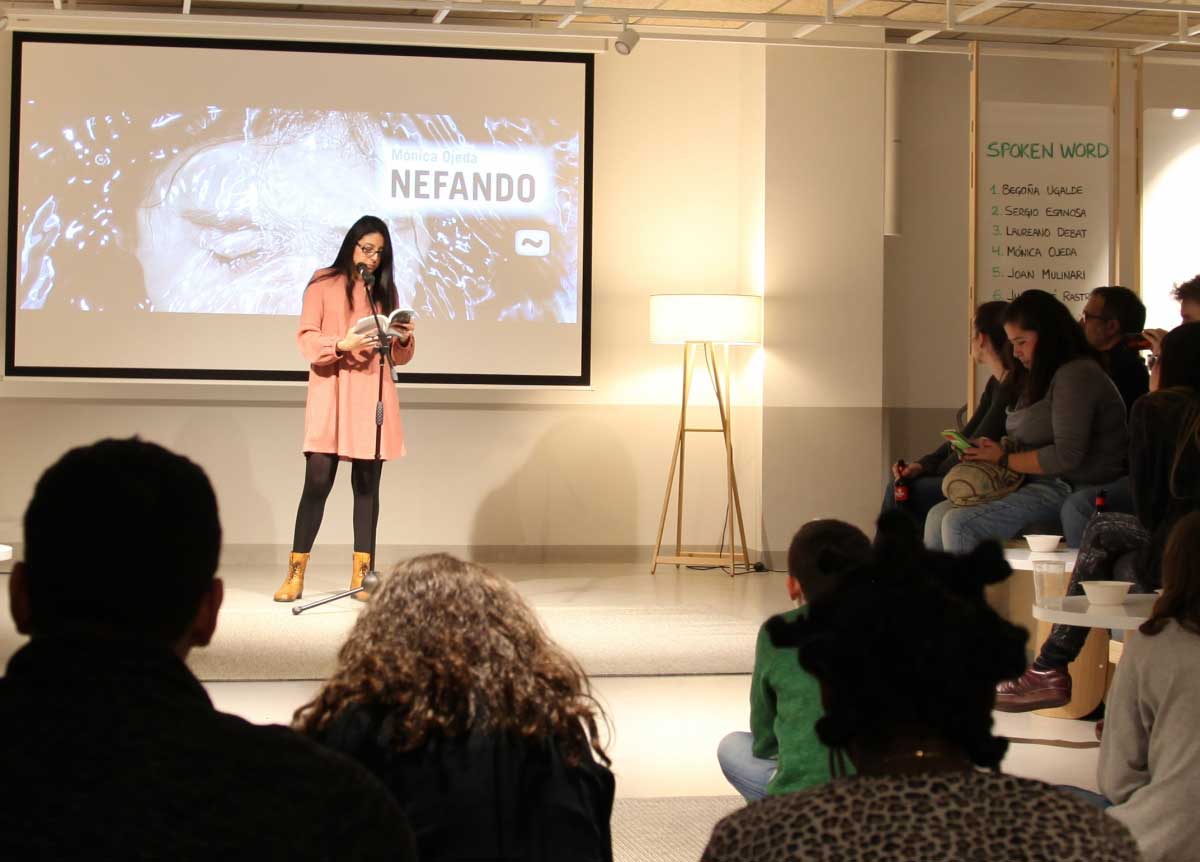 A pitching session will be held at LINK called Se busca editor [Publisher wanted], where five emerging writers will present their unpublished projects. UPF Barcelona School of Management has called for emerging authors to send their proposals for publication. The 20 best projects will be displayed on panels during the literary event and the 5 best projects will take part in the pitching session with leading publishers. The authors will have five minutes to present them publicly. The aim? To find a publisher.