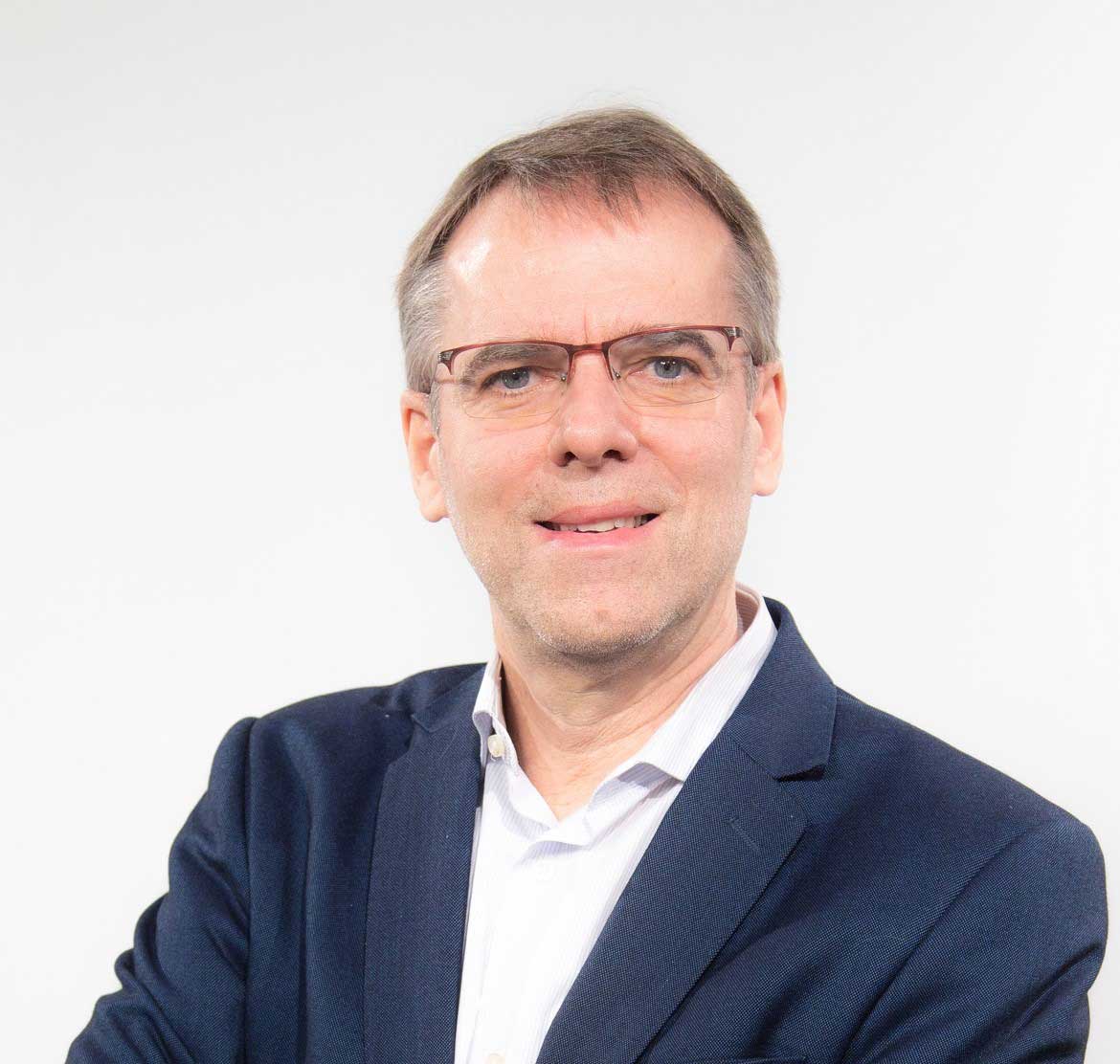 As Dean of the UPF Barcelona School of Management I would like to share the letter from the Rector of the Pompeu Fabra University and President of the UPF Barcelona School of Management Foundation. A message that I share and that I accompany with my wishes of health, tranquillity, confidence and cooperation. From UPF Barcelona School of Management we are working so that our entire community can continue to operate from home in conditions and safely, ensuring resources and tools for teleworking and remote training. We appreciate the effort and understanding in this period of confinement, from which I trust we will all come out stronger.
Oriol Amat
Dean of the UPF Barcelona School of Management
Letter from the rector to the UPF community
Dear students, faculty and management staff, dear everyday friends,
All of us will remember as a unique experience this spring of 2020 for the rest of our lives. The epidemic has placed us in an unexpected and unknown world, of what they say we must learn and who knows if we will be disappointed in the end. Maybe, as a good colleague said a few days ago, "this is not the end of the world, but maybe it is the end of a world". How many worlds do you have? I think I have more than one, but I didn't have that one. Self-isolated at home and with strange, uninhabitable streets outside, touched by the ghost of contagion, life becomes very different.
At the same time, from this haven of discomfort, we maintain the optimism of knowing that we go on with the course of our mission. We have, without a doubt, the full range of resources that allow us to keep the University up and running at a good pace. Not in the same way as before, let us not fool ourselves, but doing much of its natural work.
I would like to ask you, as I have done so many times, to look towards the area of Pompeu Fabra University you are proud of, with the emphasis that you want to put on it. Although this wait for normality might last a few weeks, I urge you to maintain a good mood that will be precious in every way.
I see this mood made of at least three elements:
1) Have confidence in those who direct and coordinate the activities. Let's listen to them. If the university were not, in my feelings, a cultural maximum, I would say equally that our team is good at any mission, the highest for all citizens included. I assure you that we are in good hands, well organized. To have confidence means to believe that the main goal of the organization is your well-being. Any health and livelihood issues, as well as any academia issue, of course, concern all of our peers and, consequently, those in charge. Our Planetary Wellbeing project is also about that at the moment.
2) Do not give in to the temptation of despair, which is the cruellest version of sadness. Sadness can be delicious. For example, when we miss contact with our dearest coworkers. Sadness, yes. And as much concern as you like. But hopelessness has no basis. Take care of yourself first and foremost; take care of yourself and of your family and friends. Focus on your overriding interest. Our University takes care of everything else.
3) Do not give in to the temptation of overexertion either. I know you are working hard and generously to adapt to this situation, and I thank you for this. But I don't want to ask you more than you actually do. We have to run this race every moment as if we can keep up the pace indefinitely. We are not interested in the simple justification of the work done or in showing the virtues of our sprint. We have the right to choose what we do, without suffering, once it has been thought through, for what we are not doing. Only academic interest and institutional usefulness should serve as role models for us. Let's get on despite our nerves and try to offer ourselves and the community a task or a study that interests us and seems of good quality to us, from what we know and the way we know how to do it, without unnecessary demands. Each step is worth a lot, and sometimes just a step is gold.
I urge you to think about it and to promise ourselves on these three principles. That lecturers, students, and administration and service staff can fully trust each other and support each other.
I will try to write to you often these days. I don't think this time of self-isolation will seem short to us, but I'm sure it can be more entertaining than we can imagine now.
A big hug,
Jaume Casals
Rector
Barcelona, 25th March 2020
More information:
Classroom activities will be suspended as of March 13