Postgraduate Course in Coaching
Methodology
The methodology of the Postgraduate Programme in Coaching (DCEP) is based on several tools which are the result of applied research and innovation. It is worth mentioning the cooperative and collaborative work between students and faculty.
Practicals form an important part of the programme, the participants working internally with their fellow students, and with external guests in order to carry out a training process in real coaching.
Finally, each participant completes their own plan for individual development and transfer of learning. This process continues over time through the creation of a network of coaching professionals providing support and future development.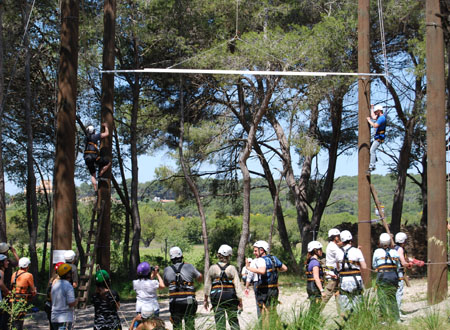 Classroom sessions:
Theoretical presentation of modules.
Practical and experience-based methodology.
Personal experimentation of the classroom dynamics and subsequent analysis for complete application in various areas.
Case studies (Harvard method) and simulations.
Practicals:
Individualised assessment of the students on carrying out their practicals.
Presentation to the group of the programme work and of the individual end-of-course project completed.
Reasoned debate and conclusions.
Role-playing.
One to one supervision.
Cooperative and collaborative work.
Evaluation
The following is necessary to pass the Postgraduate Programme in Coaching (DCEP):
Attend 80% of the theoretical and practical classes.
Hand in and present all the work assigned.
Complete the corresponding monograph or project applied to each part with the predetermined characteristics (size, grade and presentation).
Sit and pass all the written and/or oral exams assigned.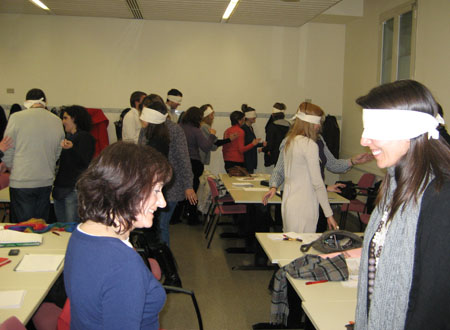 Tools
Face-to-face masters programs, postgraduate courses and short courses at UPF Barcelona School of Management combine active student participation with the teaching of theoretical and practical concepts. This type of learning focuses on discussing and resolving case studies in the classroom and applying the knowledge acquired to real-life situations. Face-to face programs use Aula Global, the virtual campus, to maintain continuity between classroom sessions.