Eva Güell: "Publishing in the digital era means understanding that readers must be able to choose the format in which they read our books"
We talk about digital publishing with Eva Güell, lecturer on the Master in Publishing at UPF Barcelona School of Management and Digital Marketing and Business Director at Anagrama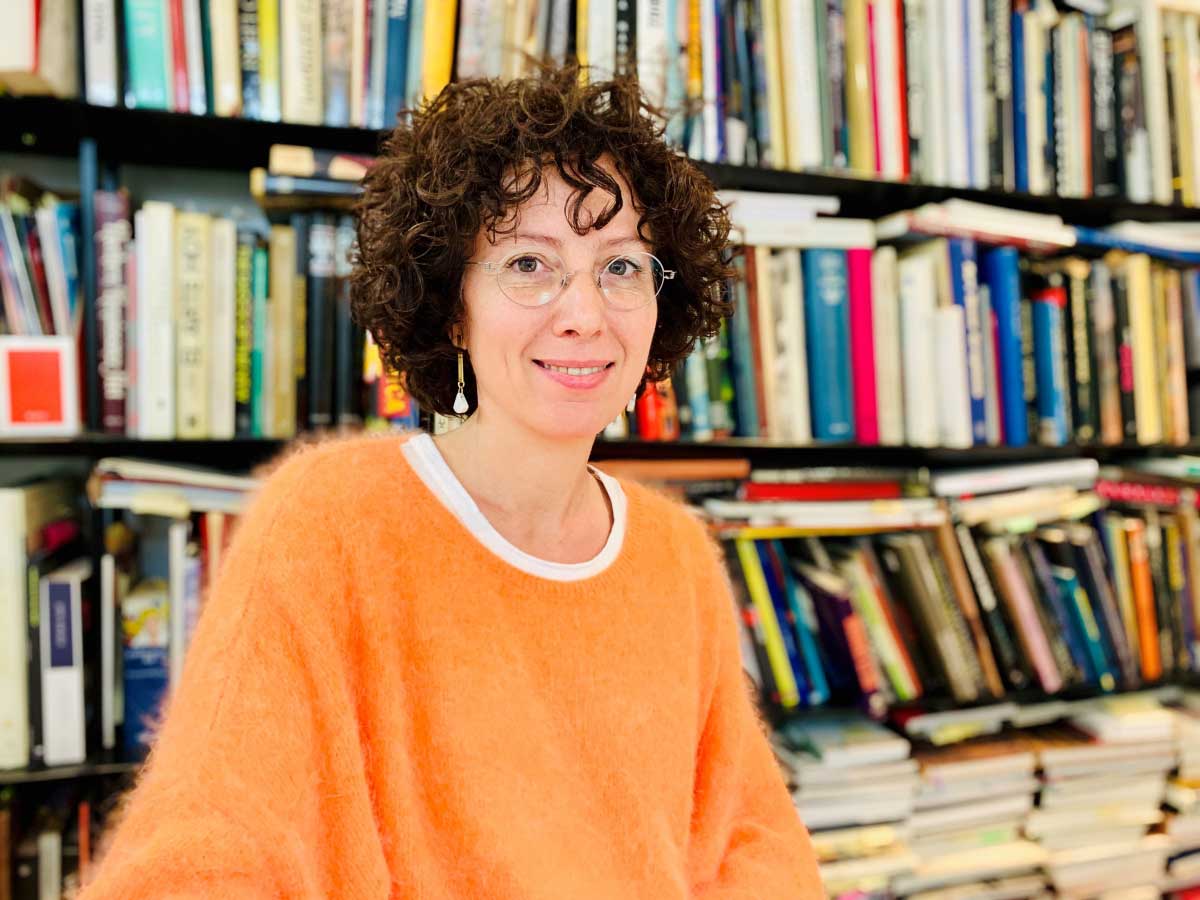 According to the latest reportby the Spanish Confederation of Booksellers Unions and Associations, 61.8% of the population read paper books and the number reading digital versions is growing year by year and is now at 23.2%.
Consumption habits are changing and adapting to the new formats: e-books, audiobooks, apps, etc. We talk about all this with one of the professionals who knows most about it and is up-to-date with the goings-on in the digital book sector: Eva Güell, who was recently appointed Digital Marketing and Business Director at Editorial Anagrama. She was previously manager of the Digital Department in the Bookshop Publishing Division at Grupo Planeta. She is an ex-alumna and lecturer on the Master in Publishing and Editing at UPF Barcelona School of Management. She has been working in the book world for 15 years.
As a lecturer in digital publishing on the Master in Publishing at UPF Barcelona School of Management, how do you explain the digital transformation of the sector to students?
I try to explain the context we are in globally and technologically and how those changes are having an impact on our business, especially how our content consumption habits have changed and the impact they have. I think it is very important for publishers, each with their own idiosyncrasies, to be capable of adapting to this development, incorporating the tools provided by technology today, so we can be more efficient and reach more readers in a better way (those who already know us and those who have never bought a book from us or read one). In terms of marketing, there are countless, very powerful tools.
What should a publisher take into account regarding digital change?
Information and training: the former is key in tackling all of the challenges we face by knowing the scope of each decision we take. And the latter is fundamental because our industry is strangely unfocused on training our staff and the digital environment requires specific, specialised knowledge that they need to know how to incorporate so they can innovate from the inside. Investing in staff training is the best investment in a company's future.