Masters

Postgrad courses

Courses

Faculty and research

About UPF-BSM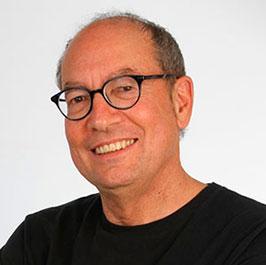 Michael John Greenacre
Emeritus Professor UPF
---
---
---
Actividad Investigadora y transferencia
GREENACRE, M. J. (2022). Principal component analysis. Nature Reviews Methods Primers.
GREENACRE, M. J., REY, F., SILVA NETO, G. M., BUENO-PARDO, J., DOMINGUES, M. R., CALADO, R. (2022). Fatty acid ratio analysis identifies changes in competent meroplanktonic larvae sampled over different supply events. Marine Environmental Research, Gran Bretaña.
FIELER, R., GREENACRE, M. J., MATSSON, S., NEVES, L., FORBORD, S., HANCKE, K. (2021). Erosion Dynamics of Cultivated Kelp, Saccharina latissima, and Implications for Environmental Management and Carbon Sequestration. 10.3389/fmars.2021.632725, Suiza.