Companies & Institutions

What is the Sustainability Observatory?
What is the Sustainability Observatory?
The Observatory is a centre dedicated to study, reflection and knowledge transfer in the field of sustainability of the business sector, embracing three concepts in an integrated way:
Economic Sustainability: Encouraging prosperous business models.
Social Sustainability: Bringing well-being to people.
Environmental Sustainability: Respecting the planet.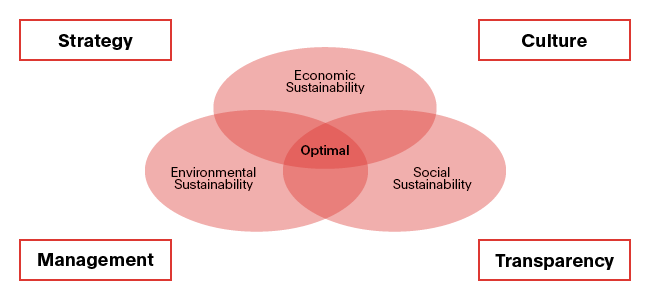 Aims
Be a proactive applied research body, which is based on the principles of pluralism, autonomy and critical capacity.
Develop projects that bring rationality to the public debate and encourage action in public and private institutions.
Systematically spread knowledge through activities and publications.