Valuing and purchasing businesses
Valuing and purchasing businesses
Buying or selling a company is one of the most difficult decisions to be made in the world of business, requiring an in-depth knowledge of the context and pinpoint accuracy in the valuation. This is the only way to reach a sum that reflects the company's capacity to generate value and optimise the transaction, ensuring a win-win situation for all involved.
This day course includes a lunch for networking and exchanging experiences, with the Executive Education program content featuring a number of conceptual frameworks applied to real cases.
>
Objectives
Get to know the techniques for valuing companies and master the tools for doing so
Perform in-depth analyses of multiple real cases involving the valuation of companies
Understand the keys to valuing a company
Learn how to value startups, family businesses and companies in any economic sector
Learn what makes a business purchase successful
Who is it for?
General directors
Professionals in the field of finance and other functional areas interested in purchasing and valuing companies
Directors of investment funds, banks or insurance providers
Shareholders, administrators and individuals who select companies for investment
Director of Studies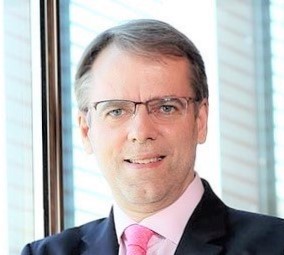 Oriol Amat, Dean of UPF Barcelona School of Management and Chair of Pompeu Fabra University's Department of Economics and Business, is also Vice-President of the Catalan Economists' Association and Vice-President of the Catalan Accounting Association.