Internal auditing versus external auditing: the risk approach
Internal auditing versus external auditing: the risk approach
keyfacts
Class times:
Thursday June 4th from 15 to 21h
How often do audits add value and boost a company's operations? Internal and external audits are complementary and fundamental to establishing corrective measures and in the decision-making process.
Examining and evaluating a suitable and efficient application of these control systems is fundamental to ensuring the preservation of a company's assets and the efficiency of its management. 
By studying real-life cases and with scientific banking, this Executive Education program covers:
Audit techniques
Internal control
Applications and cases
What will you learn?
To update internal and external audit concepts and techniques as a basic tool for monitoring management and ensuring reliability in the decision-making process.
Who is it for?
Directors who want to learn new audit techniques
Auditors
Consultants
Director of Studies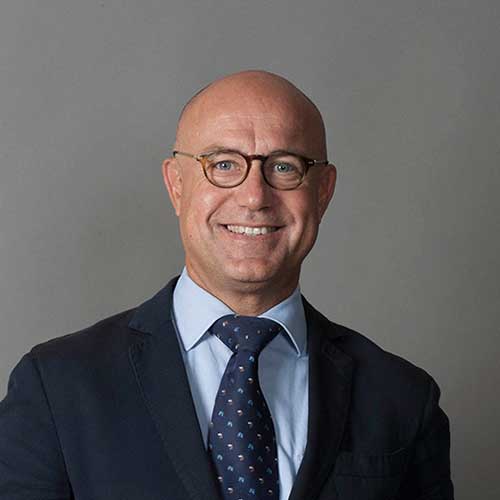 Julio Capilla, RSM Audit partner and former Director of PWC Audit department, is also President of the Balearic Islands' Auditors' Association and member of the board on a national level.