keyfacts
Class times:
May the 20th, 21st, 27th and 28th from 5 to 9 pm
Founding a startup requires a good idea, hard work and lots of luck. As all of this is worthless without solid funding, however, sound knowledge is required of the keys to obtaining effective rounds of investment in order to help drive the business forward.
By means of practical work based on real cases and the simulating of negotiations on funding operations, this Executive Education program covers:
The challenge of funding startups
Stages of growth and funding requirements
A detailed study of investment rounds: funding and management instruments
Managing the acquiring of funding during the various rounds of investment
Regulatory aspects related to the different stages of funding
>
Objectives
Be able to know, understand and use startups' funding tools
Be able to evaluate companies to have been recently set up, including companies with cutting-edge technology
Acquire the skills for negotiating financial agreements
Who is it for?
Entrepreneurs
People interested in entrepreneurship
Professionals in the technology sector
Professionals in the finance sector
Business angels and other investors
Director of Studies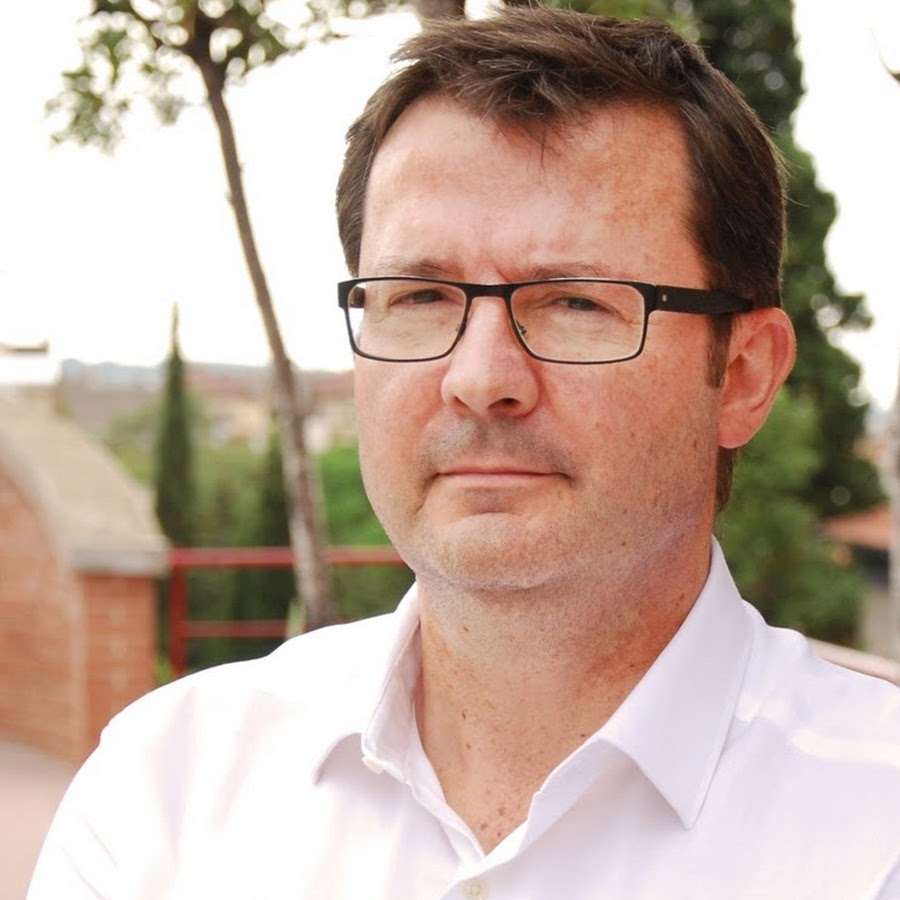 Ernest Solé, with a PhD in Business, Finance and Insurance from the University of Barcelona, is a Director of Studies at UPF Barcelona School of Management and also has 24 years' experience across various management roles in the finance sector and in consulting for technology-based businesses.