Finance and Accounting for Executives
Finance and Accounting for Executives
keyfacts
Class times:
Friday 22 May, 10 am-5 pm
As most decisions made in business rely on accounting and financial data, it is no surprise that executives are expected to have a solid grasp of these subjects. Such a knowledge must also be honed and updated, particularly among those who are not directly involved in the accounting and finance department.
This day course includes a group lunch which will help promote networking and the exchanging of experiences.
Contributions
Learn about practical cases from real companies.
Correctly interpret accounting and financial data.
Formulate diagnoses and action plans based on company analyses.
Develop and monitor budgets and financial plans.
Get to know the main features of investment and funding policies.
Understand the basic elements of company valuation.
Gain preliminary access to documentation prior to the course start date to help you really make the most of the day.
Content
Introduction. Annual accounts (income statement, current balance and the cash flow statement).
Analysis of companies. Stockholding and financial review (capitalisation, solvency, working capital, deadlines and turnovers, etc). Cost-benefit analysis (ROE, EBITDA, etc), self-financing and growth.
Budgets and financial plans.
Investment and funding policies (ROI).
Company valuations (book value, price/earnings ratio, etc.).
Summary and conclusions.
Methodology
Active methodologies such as the case method, group debates and presentations for encouraging interaction among the participants.
Who is the program targeted at?
Executives Administrators Shareholders Other professionals and freelancers interested in this field.
Director of Studies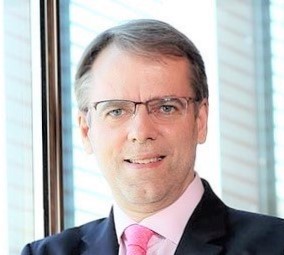 Oriol Amat, Dean of UPF Barcelona School of Management and Chair of Pompeu Fabra University's Department of Economics and Business, is also Vice-President of the Catalan Economists' Association and Vice-President of the Catalan Accounting Association.
>