Business Ethics through movies
Business Ethics through movies
keyfacts
Class times:
Tuesday 5, 12, 19 and 26 May, 6-9 pm
While for some, ethics and business are contradictory terms, for others there is no other option but for these two realities to go hand in hand. And for a growing number of consumers, a brand's degree of commitment to ethical questions is decisive in whether or not they make the purchase.
This Executive Education program will consider corporate ethics from an all-new perspective by using film to present ethical, corporate, personal and social challenges, spurring an analysis of corporate realities such as leadership, decision-making and entrepreneurship.
This analysis of the study materials and debates on readings and feature films will be used to discuss moral and ethical issues in order to apply them to the corporate reality.
This innovative program touches on questions such as:
The application of ethical reasoning to various everyday situations and experiences and those in business
A profound understanding of ethical, legal and political issues and those concerning social justice
The development of communication skills, both oral and written, for articulating valid ethical arguments
The establishing of a personal moral code
>
Objectives
The ability to analyse ethical dilemmas applied to corporate ethics, such as the relationship between business and society, human rights, company-stakeholders interactions and ethics at work
Knowledge and skills in the understanding of ethical problems related to technological advances
Who is it for?
General directors
Sector directors
Organisation heads
Corporate Social Responsibility heads
Director of Studies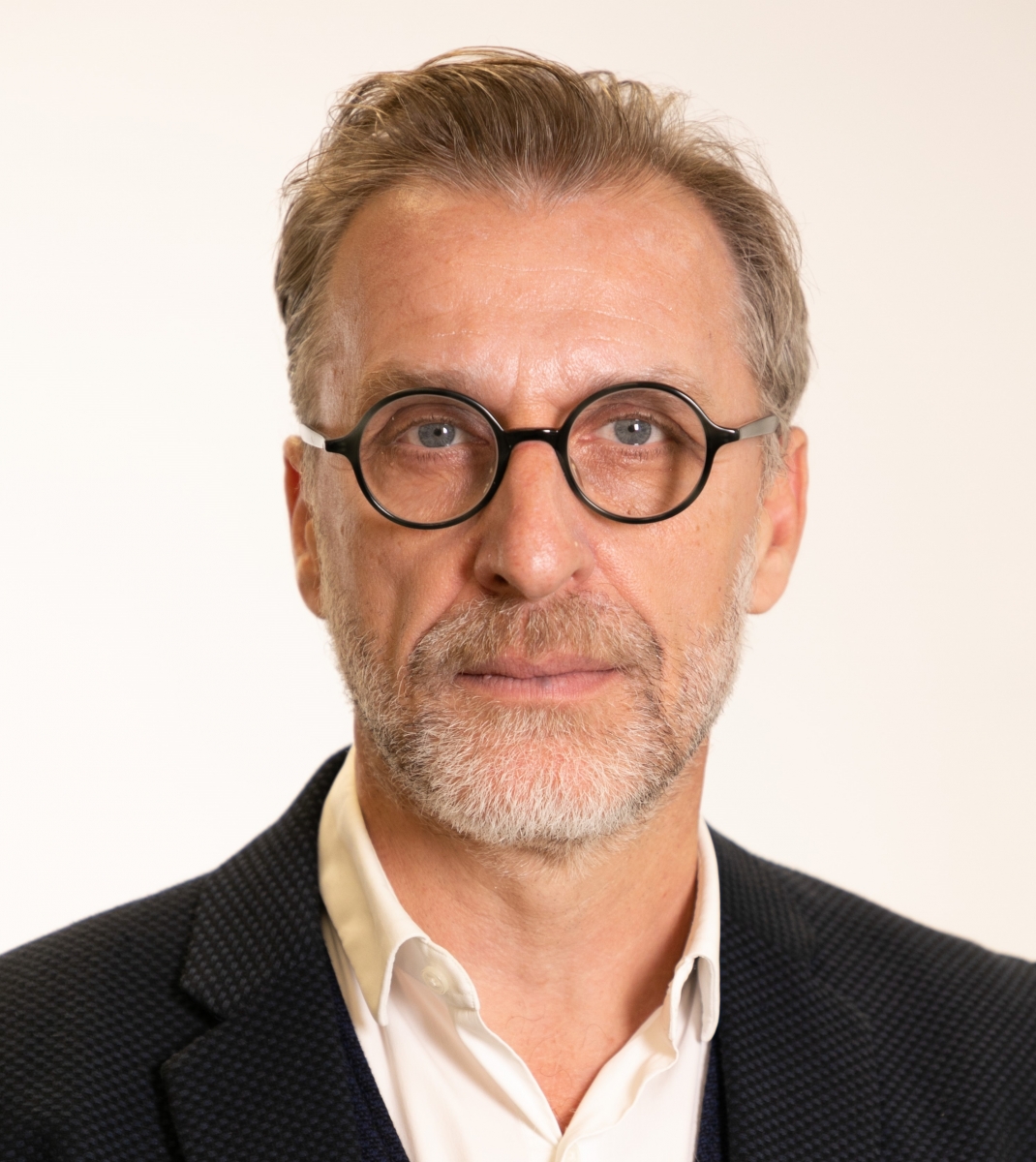 Salvador Estapé, with a PhD from the European University Institute of Florence and a BSc in Economic and Business Sciences from the Autonomous University of Madrid, is also a professor at the Department of Strategy and Entrepreneurship at the UPF Barcelona School of Management and Associate Professor of Economics and Business at Pompeu Fabra University.