keyfacts
Class times:
May 29th and 5, 12 and 19th of June from 5 to 9 pm
As the linear economic model of "take-make-dispose" is in crisis with the planet's physical capacities at breaking point, the circular economy has emerged as a viable and appealing alternative that some companies have begun to explore.
Cutting down on the generation of waste, restricting the extraction of raw materials and using sustainable production models will reduce the environmental impact of human activities.
This program has been designed by experts on the circular economy from leading companies highly experienced in the launching of sustainable projects, services and products.
By means of a theoretical section and another based on the study of real cases, this Executive Education program is structured as follows:
Session 1 Introduction to the circular economy, waste/resource, corporate strategy and circular business models
Session 2 Circular product design
Session 3 Reduction of reputational risks: sustainable value chain
Session 4 Practical cases and integration
>
Objectives
Understand sustainability as a means for promoting innovation in a company
Know how to apply circular economy strategies across the various organisational levels, from operational activities (products and processes) to strategic issues and those related to the business model
Learn about the acceptance criteria for boosting projects and initiatives in the sphere of the circular economy within a company
Who is it for?
Brand Managers
Heads of Corporate Social Responsibility
Product designers
Industrial designers
Sustainability heads
Director of Studies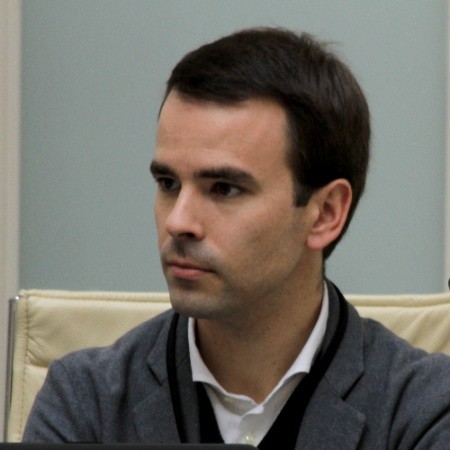 Jordi Oliver, with a PhD in Environmental Sciences from the Autonomous University of Barcelona and an MBA from ESADE, is a founder-partner and CEO of inèdit, a strategic eco-innovation studio, and an author and researcher at the Institute of Environmental Science and Technology.