New Challenges for the Mobility of International Talent
Time:
from

16:00

h to

17:00

h
Contact email:
alumni@bsm.upf.edu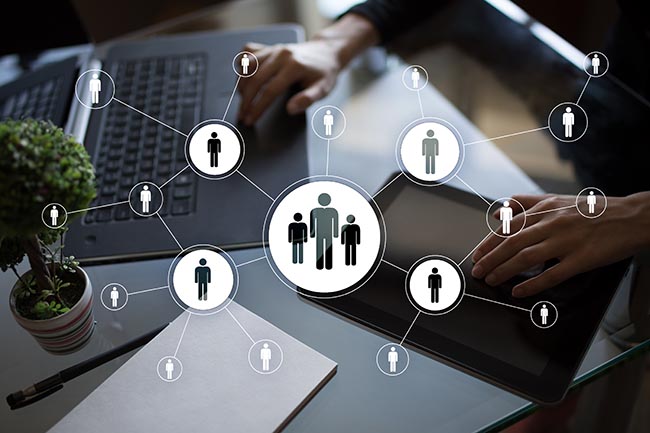 International Mobility has played an important role in the Covid-19 pandemic crisis, playing a strategic and comprehensive function in response to the different critical situations produced in the different assignments.
A crisis that has also exposed certain weaknesses and inconsistencies in the current management models of International Talent.
For this reason and in the face of a future of possible scenarios for overcoming this crisis, it is necessary to reflect on the current models of Talent mobility.
Where aspects such as resilience capacity, will have to be very present in any International Mobility program.
New, more reactive, innovative and agile models and processes that can guarantee business continuity and be more resilient in future post-covid-19 scenarios that will occur.
Speakers:
Judith Sans - People Advisory Services | Partner / Ernst & Young Abogados, S.L.P.
Eva Roca - Talent Acquisition Manager Iberia Global Human Resources / Schneider Electric
Pablo D´Angelo - International Director of Human Resources / Caixabank
Alfonso Bustos - Learning & Development Manager Spain & Portugal / EMEA / Ricoh Spain
Moderator:
Mariano de las Heras -Director of the Postgraduate Program in Internationalization of Human Resources Global Mobility / UPF BSM
Sign up here and you will receive the link to join the session