Live - Storytelling: The art of telling good stories
Time:
from

12:00

h to

13:00

h
Contact email:
alumni@bsm.upf.edu
 #RethinkingManagement  #UPFBSMdesdecasa 
Storytelling raises brand awareness and attracts new followers. Your story is how your company or organization will be remembered by your customer base. People connect with people, not brands. No story, no sales. Think it's an exaggeratedly bold statement?. In fact, according to Arianna Huffington, "People think in stories, not statistics, and marketers need to be master storytellers".
Wednesday the 27th of May at 12pm Daniela Goicochea Co-Founder and CEO of BrandCrops strategic consultant and Former Chief Communications Officer at Goiko will talk about her own experience delivering succesful stories on brands like Goiko and also will take a look at how brands are using storytelling to engage with their audience. In this webinar, Alberto Guevara, Academic coordinator of the MSc. in Marketing at the UPF Barcelona School of Management will join Daniela so they can have a live conversation about the art of storytelling.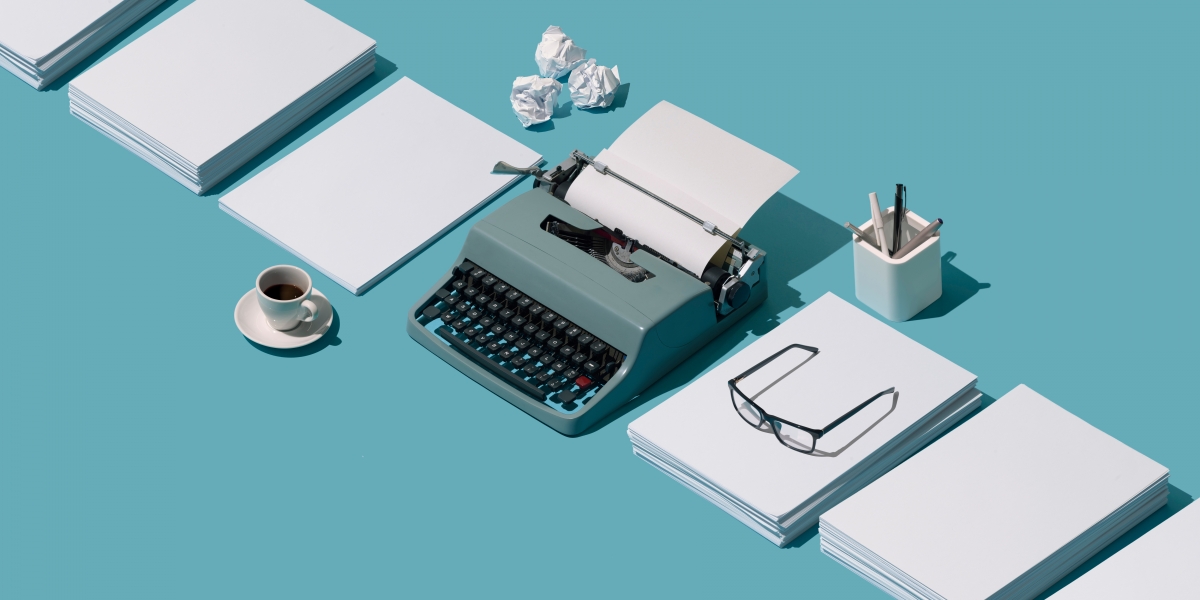 Password: BSMStory
If you are Alumni of our Masters of Sciences please join our MSC's LinkedIn Group
You can also join our LinkedIn group Rethinking Communications and Marketing