Marketing and sustainability
Time:
from

10:00

h to

11:00

h
Contact email:
alumni@bsm.upf.edu
#RethinkingManagement #UPFBSMdesdecasa
Marketing & sustainability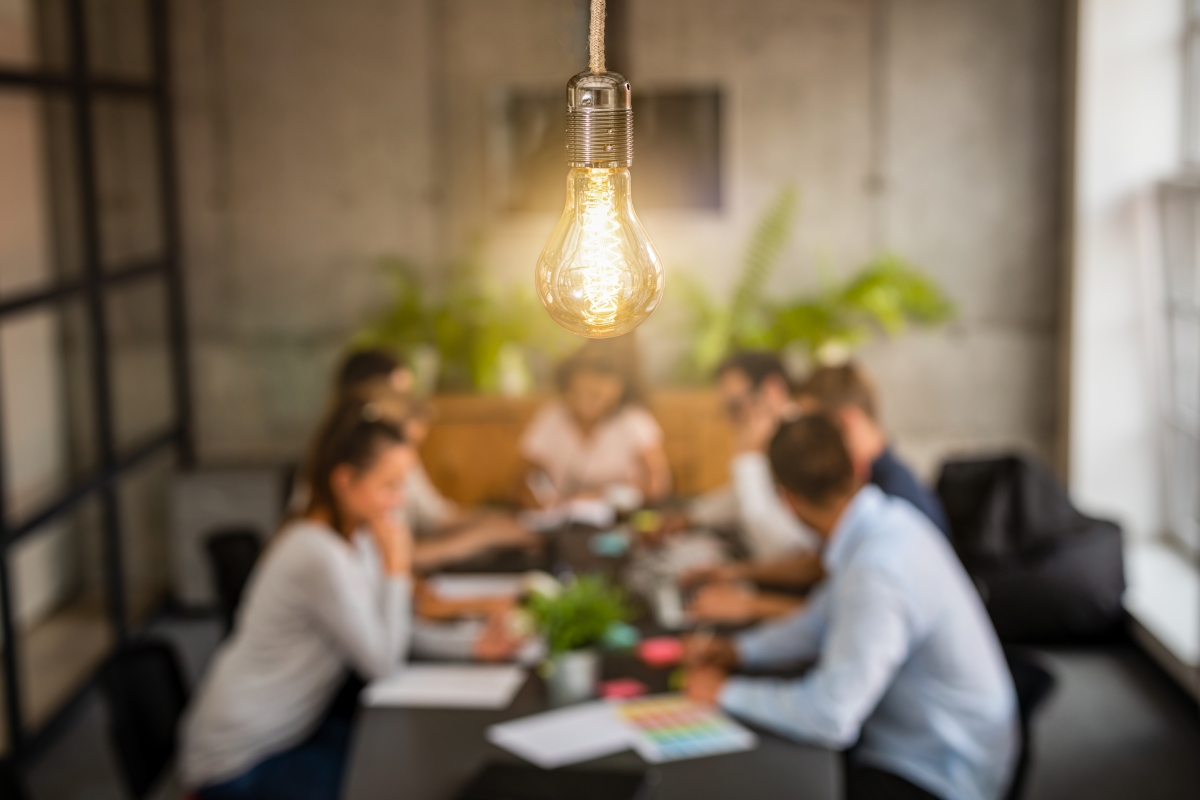 For any company, it is essential to know how to carry out a marketing strategy correctly and appropriately in order to accomplish optimal results and achieve the desired benefits for the business.
Above all, in the current times we are living, it is essential that companies are able to make decisions faster and more flexibly in order to be competitive in the market.
On Thursday, June 11, at 10am,  Ramón López-Doriga, Wine Marketing Manager at TORRES, will talk with us about marketing strategies, considering key points such as consumer trends, the importance of adaptation and the role of the e-commerce and social media. He will also cover concepts such as premiumization vs. convenience, and he will have a special focus on sustainability as a marketing strategy.
The session will be moderated by Nicole Kalemba, professor of the Marketing and Branding area at the UPF Barcelona School of Management.
Language English
Password: BSMMkt
You can follow this topic and keep on with the conversation through our online platforms