Economic lessons from pandemics and epidemics
Time:
from

16:00

h to

17:00

h
Contact email:
alumni@bsm.upf.edu
#RethinkingHealthEcon #UPFBSMdesdecasa
Cycle to rethink professional sectors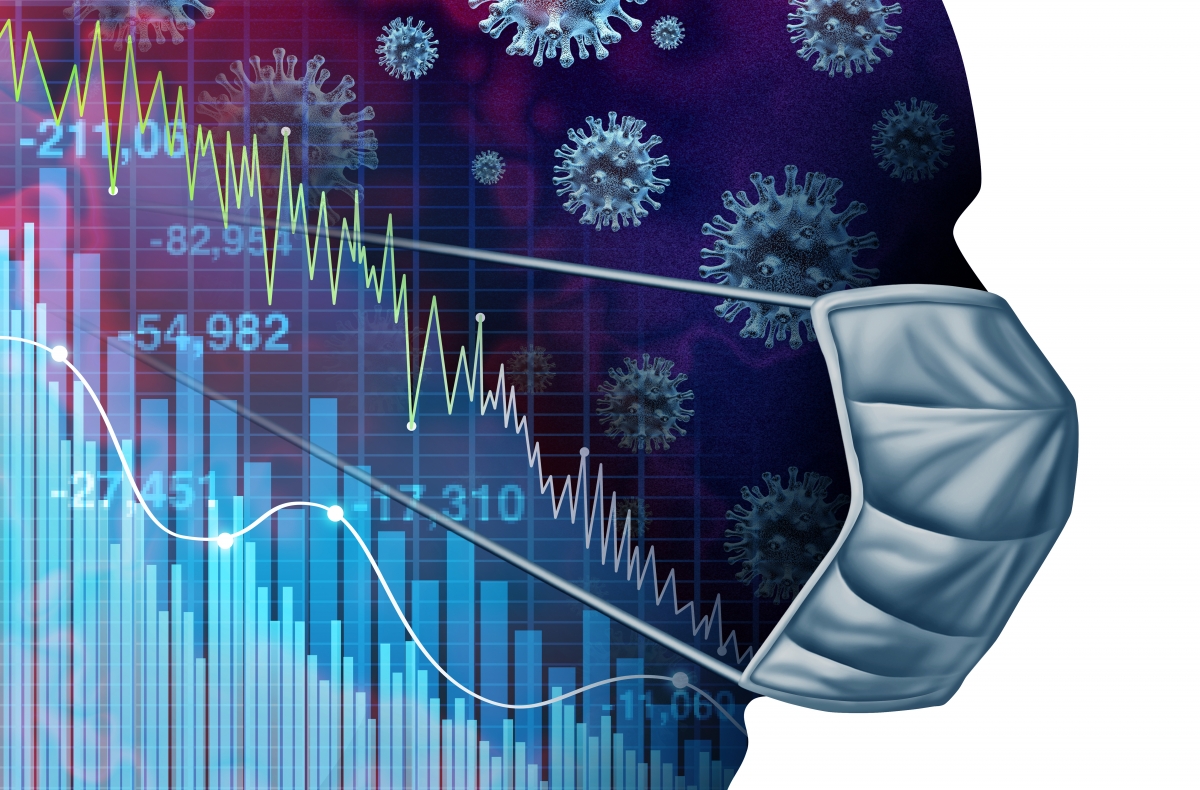 During the first four months of 2020, about half of the world's population has been affected by publich health measures of confinement and social distancing. Consequently, the management of the COVID-19 pandemic requires evaluating the optimal design of non pharmacological interventions (NPIs) that minimize health and economic costs. In addition, many experts and journalists from around the world have popularized the lethality and socioeconomic consequences of the 1918-1920 flu pandemic as a reference model and worst possible scenario of excess of  mortality for the COVID-19 pandamic of 2019-2020.
In 1918 the american cities tried to control the expansion of the pandemicwuth several NPIs ranging from wearing surgical masks to measures of social distancing that included the schools' ad churches' closure, a ban on public gatherings and the isolation of those infected by the virus. Reviewing the state of knowledge of the application of NPIs to the pandamic that caused the highest mortality in the last 100 years can help us elaborate further and understand better the impact of NPIs in 2020, whose social and economic costs h can be huge. 
On Tuesday 16 June, at 4 pm, Jaume Puig-Junoy, Director of the Online Master in Health Economics and Pharmacoeconomics and the International Master on Health Economics and Pharmacoeconomics at the UPF Barcelona School of Management, will reflect on the economic lessons of epidemics and pandemics and will answer questions from those attending the session. 
Password: BSMSalud
The reflection follows in our online channels. Join the conversation by joining the following socials: