Webinar: HR Global Mobility. Key Competences
Time:
from

16:00

h to

17:00

h
Contact email:
alumni@bsm.upf.edu
Cycle to Rethink Management: HR Global Mobility
#RethinkingManagement #UPFBSMdesdecasa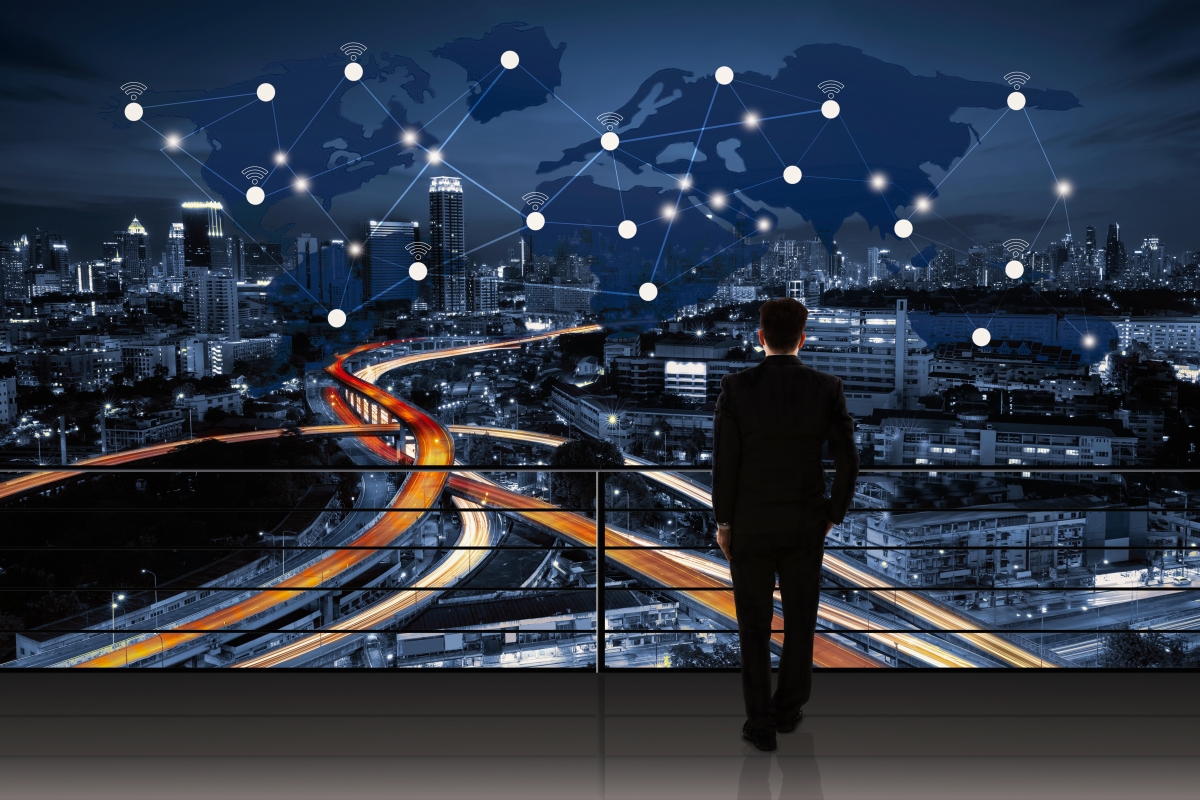 The current situation of global crisis that differs a lor from the previous ones and is characterized by its high level of uncertainty and complexity (VUCA), has had a very direct impact on the internationalization strategies of companies. Ther is a new paradigm shift that will affect and is already affecting any process of movement of people A new context of international mobility conditioned by a series of much more restrictive, committed, strict and rigorous measures and actions that will be required for each project. A new challenge for those responsible for HR Global Mobility who now more than ever, will have to test specific and certain skills that allow them to effectively assume and manage these new scenarios of the International Mobility of People.
On June 30, at 4 pm, we will discuss the challenges and opportunities of international mobility with Mariano de las Heras Garrido, Director of the Postgraduate in Internationalization of Human Resources and Global Mobility at the UPF Barcelona School of Management and the following guests:
Nina Heindrichs. Regional Director. Southern Europe & North Africa. BBi Communication
Pablo D´Angelo. International HR Director. CaixaBank
Juan Antonio del Pozo. Strategic Consultant in International Mobility 
Connect here 
Password: BSMInterna
You can follow this topic and keep on with the conversation through our online platforms
Twitter Alumni UPF Barcelona School of Management
Rethinking Communications & Marketing (LinkedIn Group)
Rethinking Finance (LinkedIn Group)