Fintech trends 2021: the evolution of digital banking
Time:
from

18:00

h to

19:00

h
Contact email:
RethinkingManagement@bsm.upf.edu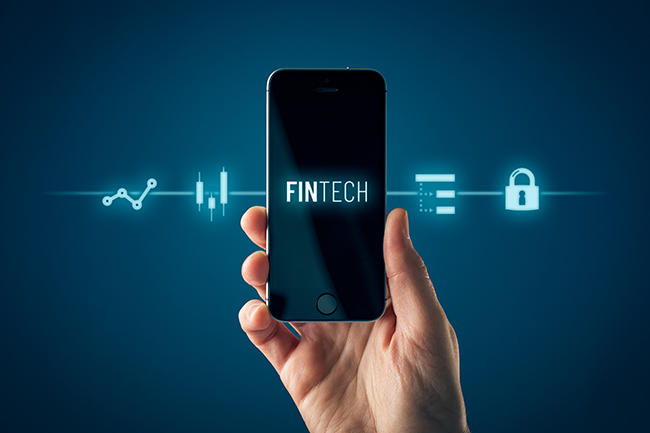 Although the Fintech sector has also suffered the consequences of the current health crisis, future forecasts indicate a promising future for financial companies with a high technological component, characterized by offering innovative solutions aimed at facilitating the user's life, in a traditionally rigid  sector . This may mean that, in the upcoming years, Fintech companies will become influential in the financial sphere both for their ability to be an innovative alternative and for their ability to be an agent of change in association with banks. According to the latest Funcas financial innovation barometer, four out of ten banking clients would choose a non-traditional entity if they had to change banks. British neobank Revolut already has more than 650,000 Spanish clients, while N26, the other heavyweight in European fintech banking, recently announced that to have surpassed half a million clients in Spain.
On January 20 at 6:00 p.m. we will analyze and debate the evolution and trends of this Fintech sector, exploring its successes and failures, led by Xavier Freixas, Academic Director of the Postgraduate Course in Digital Banking and Big Data at UPF Barcelona School of Management , Luz Parrondo, director of the Postgraduate Course in Blockchain and other DLTs of our school and David Igual, Co-founding Partner of Fintech Pensium and professor at UPF BSM.
Register now by clicking here