Live - Engagement: The Magic Word
Time:
from

10:00

h to

11:00

h
Contact email:
alumni@bsm.upf.edu
#RethinkingManagement #UPFBSMdesdecasa
Engagement: The Magic Word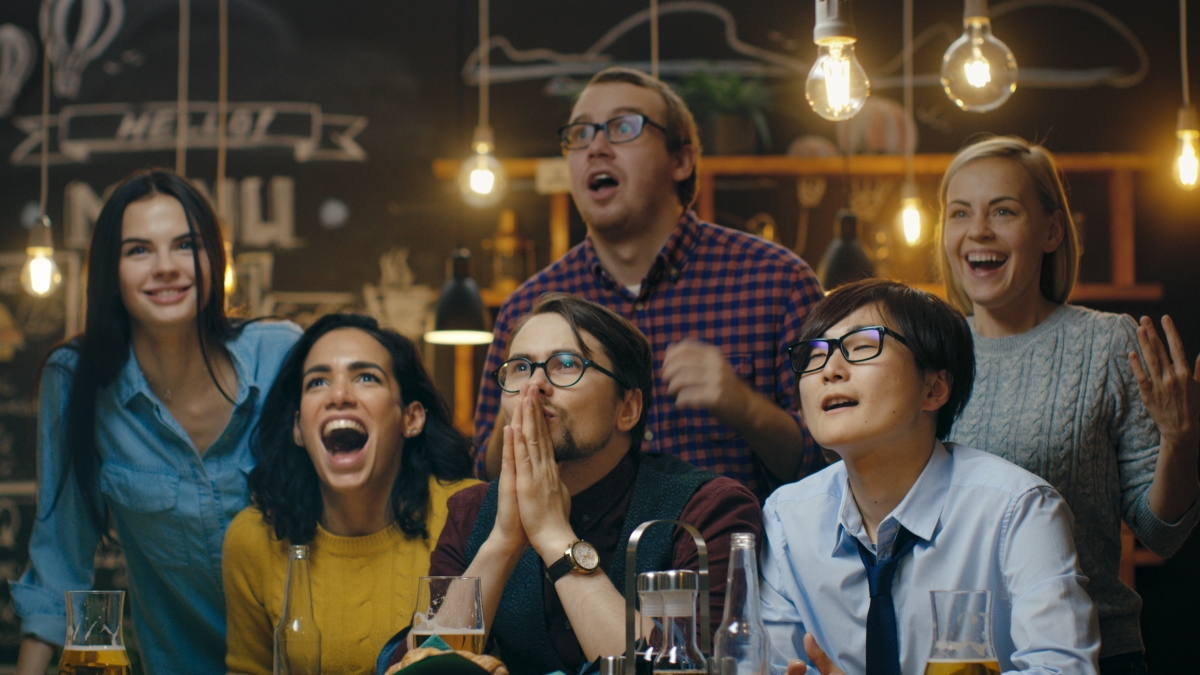 There is one word that keeps being continuously repeated whenever you talk about marketing nowadays, Engagement.
Thursday, June 4th, at 10.00am Alberto Guevara, Academic coordinator of the MSc. in Marketing at the UPF Barcelona School of Management will share with us how brands are taking advantage of it and how they are managing to get their audiences engaged in the first place. From funny videos to AR Filters, there are quite a lot of different options for us to look for the never valued enough like, comment, or follow from our audience. Don't miss this webinar where online and offline marketing will collide.
Password: BSMEngage 
If you are Alumni of our Masters of Sciences please join our MSC's LinkedIn group