Webinar: Lost in education: what can be learned to teach how to learn?
Time:
from

16:00

h to

17:00

h
Contact email:
alumni@bsm.upf.edu
 #RethinkingEducation #UPFBSMdesdecasa 
When we speak of education, we must think about the different educations. The versatile reality of the contents is tested under stress situations, such as the one we are experiencing now with the pandemic, or when the technological context exceeds the capacity for analysis. From a historical perspective, what will remain of the school we knew? What will we do at school? Teach what? Or educate for what?
Maybe it's about learning to think? Is it about learning to learn? Or can we still admire the fact of knowing things? Does it make sense to think about it from the usual modern categories and oppositions? learning to learn, educating / teaching, thinking / knowing, reflecting / doing? Is education a tool to socialize and equalize or to differentiate and be original?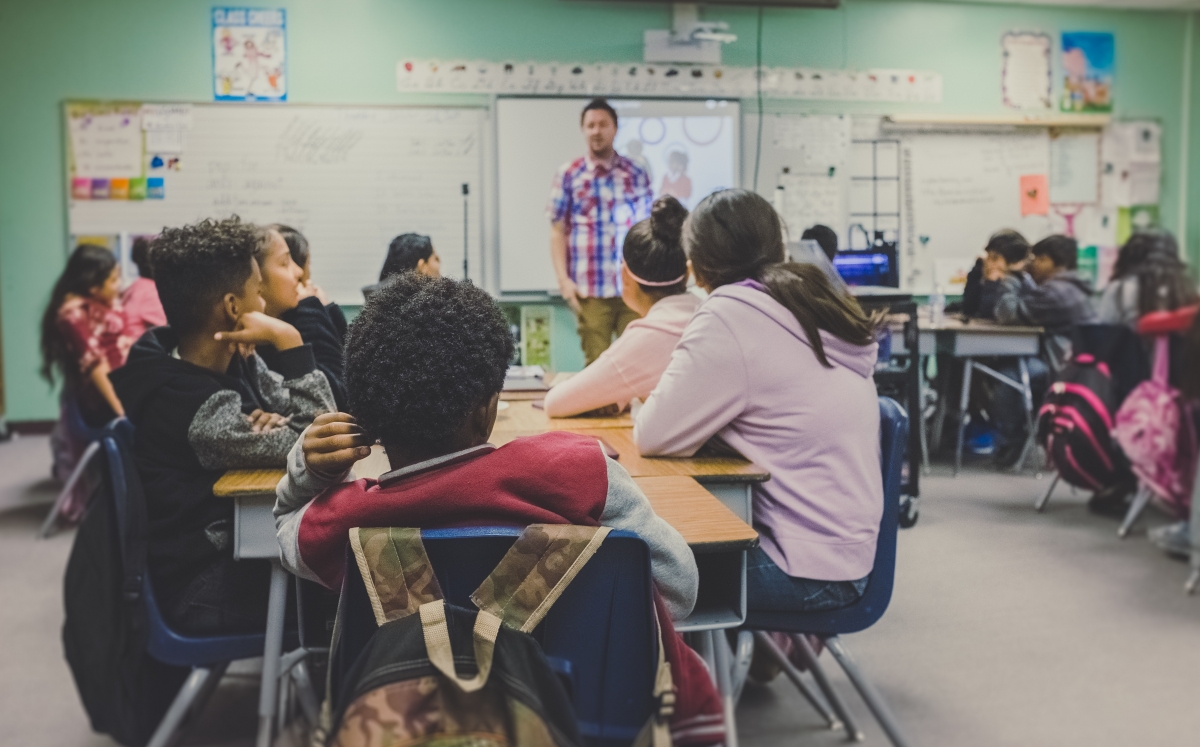 Do the topics of current education make sense for the future? In the context of this controversy, on July 2 at 4pm, Eduard Vallory, Founder of Escola Nova 21 and Manuel Jiménez, professor in the UPF Department of Communication and commissioner of the Rector in matters of Communication and Education will discuss a precise idea, the more decisive: what we have learned from current education to face the way of learning in future education.
Session in Catalan
Password: BSMEduca
You can follow this topic and keep on with the conversation through our online platforms. 
Twitter Alumni UPF Barcelona School of Management
Rethinking Communications & Marketing (LinkedIn Group)
Rethinking Finance (LinkedIn Group)