Barcelona New Economy Week (BNEW)
Time:
from

9:00

h to

22:00

h
The change of economic paradigm, with new technologies as a fundamental tool to reactivate the economy, will be the center of an innovative event created by the Consorci de la Zona Franca: Barcelona New Economy Week (BNEW), which will take place in Barcelona from October 6 to October 9, 2020.
This will be a professional meeting that will combine an on-site program (developed simultaneously in different places around Barcelona) with digital content, on a platform of international scope. With the new economy as a common thread, BNEW will bring together five global meetings of Logistics, Real Estate, Digital Industry, Ecommerce and Economic Zones. BNEW wants to promote networking and the exchange of knowledge around innovation and talent and aims to become a global reference capable of marking the future of new events, creating synergies between the five sectors of activity that will be present at the event and advocating for the creation of a collaborative environment where attendees will be able to share experiences and enrich themselves with the contributions of different referents in the sector that in one way or another have led to a paradigm shift in the way of doing business.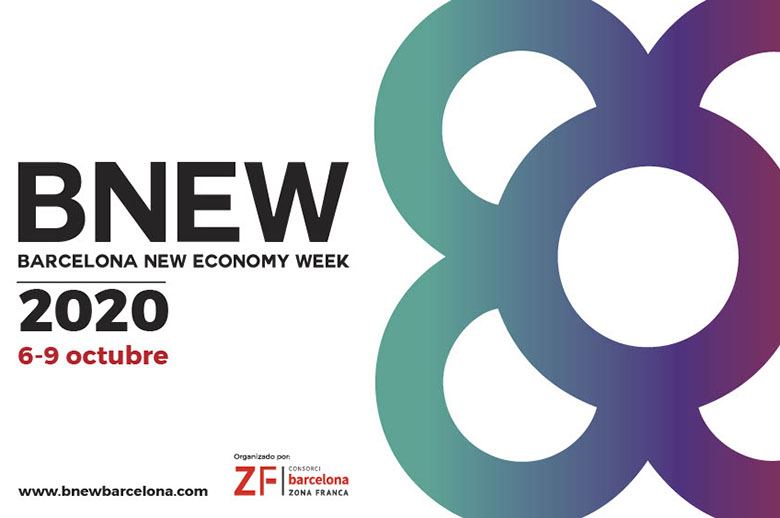 UPF Barcelona School of Management participates as a partner in this event and invites all professors, students and alumni who wish to participate digitally in the event for free, to attend all the BNEW knowledge content via streaming and to access the BVillage (innovation area) online of the BNEW through the web / app technology platform.
We also want to encourage alumni to participate in the call that has been launched to participate in the BNEW Startup Innovation Hub. The registration deadline is July 30.
In the field of logistics, BNEW will count on the participation of Oriol Montanyà, Head of the Operations and Technology Area of ​​the UPF-BSM
More information in this

LINK