Live session with Salvador Estapé: Ethics, markets and business. Are we concerned about ethics in companies?
Time:
from

16:00

h to

17:00

h
Contact email:
alumni@bsm.upf.edu
#RethinkingManagement #UPFBSMdesdecasa
Ciclo para Repensar el Management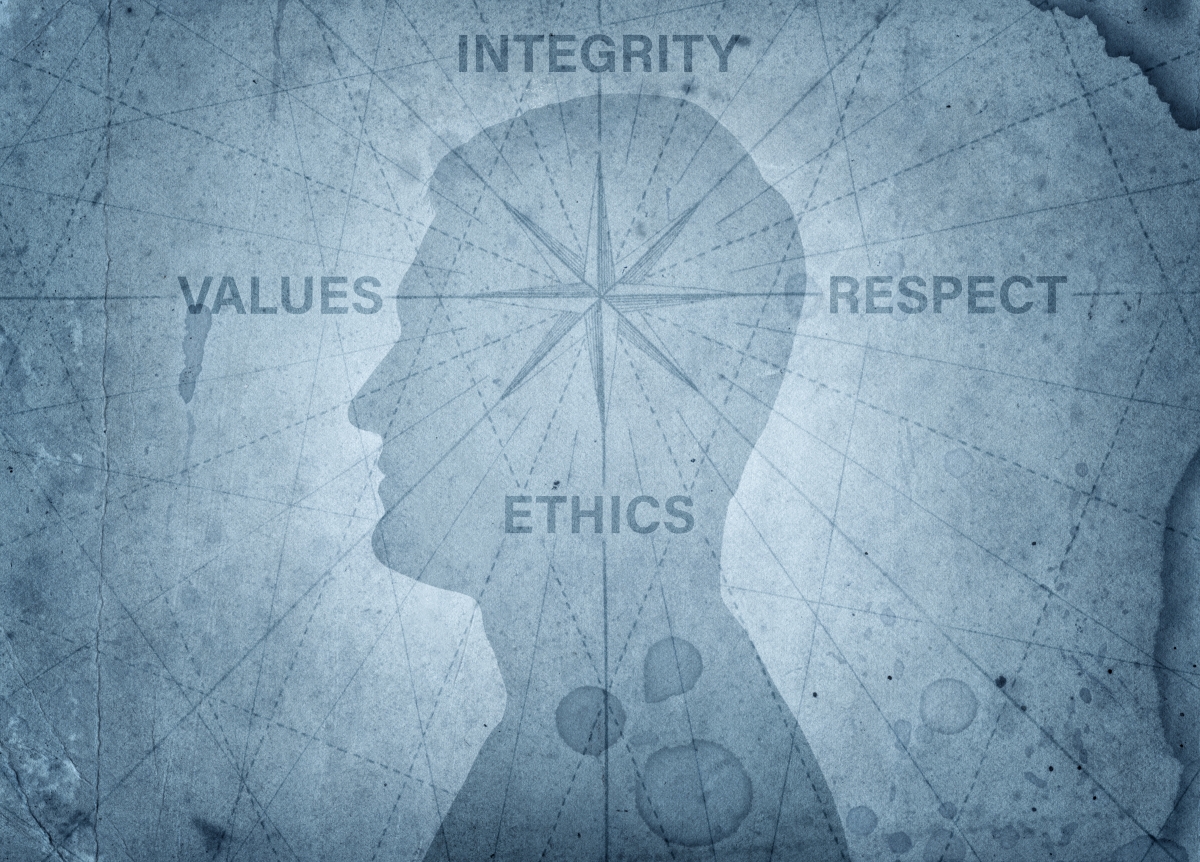 Regardless of the hopes you may have for your future, you will almost certainly want to suceed in any career path you choose. But what does it mean to succeed? How do you know you have achieved success? ? And in which terms will you measure success: wealth, status, power, recognition? Before you embark on the path that will allow you achieve these goals, which society deems important, stop and think what a successful career means to you personally. Does it refer to having an unblemished reputation? Is it the positive assessement of the collagues you trust what you value the most? Or thinking positively about yourself is more important than anything else?   
Should we be concerned about ethics in our lives?
And in our professional and business practice?
How could ethics guide us in a decision making process and at the same time contribute to the achievement of objectives?
These are the central questions that we will address on June 9 at 4pm with Salvador Estapé, Associate Dean of Faculty  at the UPF Barcelona School of Management.
Password: BSMEtica
You can also follow this topic and join the conversation through our online platforms